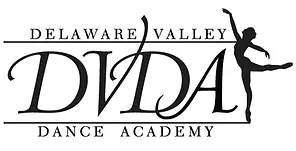 Thomas Kay Photography will be taking pictures at the recital rehearsal Thursday, June 2nd. We look forward to serving you and appreciate your business.
1. Cash is accepted, Check or electronic payment is preferred made payable to Thomas Kay Photography. Please notate the student's name in the memo section of the check.
2. All returned checks will have a service charge of $35.00 along with the price of the order.